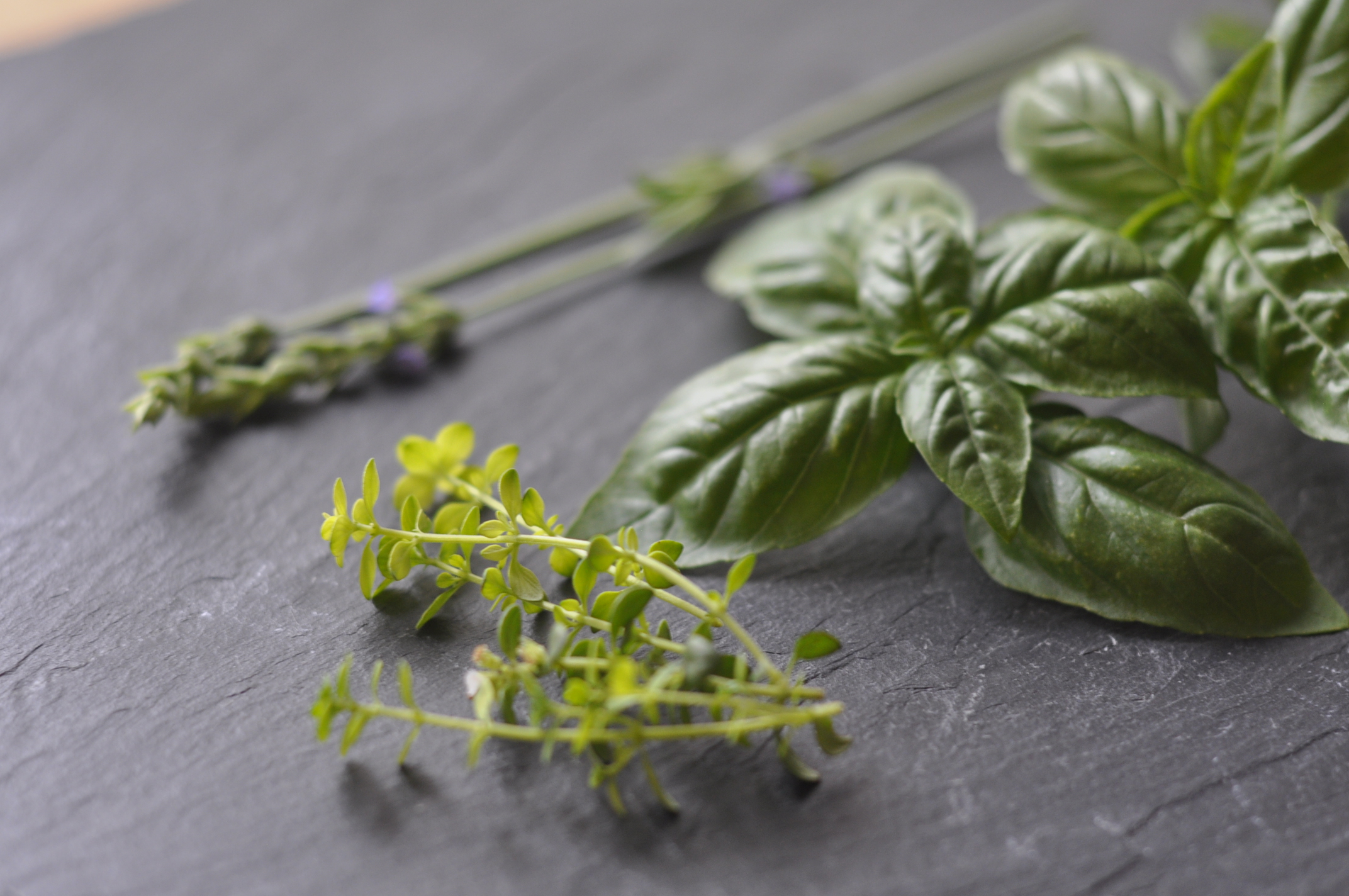 About us
Anthroposophe was founded by a group of three like-minded friends in San Francisco in September 2014. It is a health food and beauty brand focusing on nutritional supplements and cosmetics that are natural and plant-derived. The name Anthroposophe is from the word Anthroposophy. A philosophy developed by the German thinker, Rudolf Steiner, which is "to nurture the respect for and interest in others on a purely human basis independently of their origin and views"
OUR STORE OPENS SOON
This folder does not contain any pages.